In the latest PF Flyers 'Authentic American Style' video, director Melina Matsoukas reveals how fashion plays a role in her life. She might be a mastermind behind some of the hottest music videos in the industry, but Matsoukas is also quite the trendsetter.
Having had the opportunity to work with fashion-forward artists including Beyoncé, Lady Gaga and Jennifer Lopez, it's no surprise that the video director is a style maven herself. Fashion is just another outlet for her to express herself, and in the video below, Matsoukas lets us in on the secrets behind her inspiration, style and identity.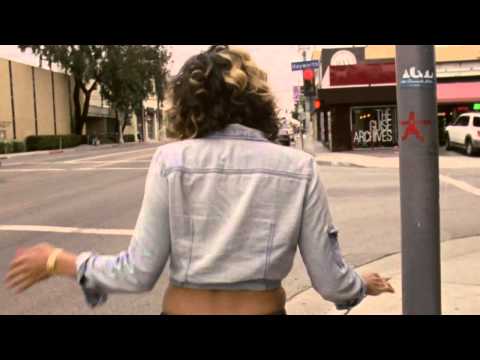 On Her Fashion Inspiration:
I've always been a style freak. The appreciation and the sense expression that you get with different clothes. I get a lot of my sense of style from my mother. I just remember that she had these really cool boots that had a crazy Japanese painting on them.
On Her Personal Style:
I like being risky. I like taking risks as long as it's true to who you are and you can wear it and feel confident about what you're wearing. That's key.
On Trends:
Hopefully you're setting the trends and not following them. I like to think of myself as a trend setter and most of the people that I work with I would definitely consider trend setters. Style and fashion is a way to express yourself as an artist, as a person and it's something that we can all do.
PF Flyers have been around since the mid 1930s, bringing fresh sneakers and kicks to streets all over the United States. Whether you like oxford styles, hi-tops or tennis shoes, they have perfected each look for nearly 80 years. Check out the rest of their Authentic American Style names and videos online.