With the dog days of summer coming to an end, we've got fall fashion fever.  This season more than ever celebs are taking over autumn ad campaigns. Whether or not you're heading back-to-school, there's nothing like a fresh wardrobe of clothes and accessories to get one ready for the change of seasons – take a peek at our picks of the top celebrity-led campaigns for fall.
1. Old Navy
Nostalgia is in big time this season, with our favorite former highschoolers from the 90210 returning as teachers in Old Navy's latest campaign for their selection of denim.
Reprising their iconic roles, Jennie Garth has to choose between Brandon and Dylan (I mean Jason Priestly and Luke Perry) in this old-school ad. In the end fashion wins out over these heartthrobs, sorry boys! Cute and kitschy, this video is going viral and bringing a lot of attention to the store – turns out we're secretly wanting to head back to class.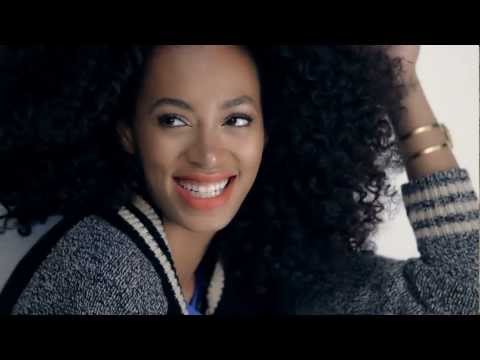 2. Madewell
This chic casual wear brand is not only on-point with its foray into e-commerce, but Madewell has also tapped style muse Solange Knowles to be the face of its fall campaign. While her sister may be one of the most well-known entertainers on the planet, Solange is defining herself not only as a musician/DJ but as one of the most innovative and captivating dressers on the red carpet.
This behind-the-scenes video gives us a glance at the must-have collection of separates from the brand, as well the edge and originality that Solange brings to the mix.
fa

3. H&M
The captivating chanteuse Lana Del Rey brings her retro vibe to H&M's just released fall lookbook which has been making the rounds since it hit the web last week. With her distinctive look and perfect pout, Lana makes for an unforgettable face of the brand's feminine autumn pieces. From cable knit sweaters, hints of peplum and tweed blazers, this peek at H&M's upcoming collection has got us dreaming of falling leaves and crisp air – any excuse to get our hands on these pieces!
While the lookbook is the only part of the campaign available for now, an accompanying film featuring the singer belting out a cover of "Blue Velvet" will be available on H&M's website on September 19th.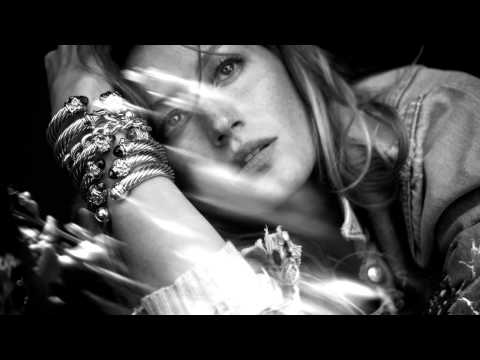 4. David Yurman
Supermodel Giselle continues her partnership with American jewellery designer David Yurman in the campaign video for the brand's fall collection. The sleek, sophisticated designs are shown off in this simple, yet dramatic piece – a gorgeous Malibu beach, a stunning horse and of course the beautiful Giselle are a perfect combination for these timeless pieces. "We approached this campaign as a collaboration among artists looking, as always, for a creative and inspirational way to tell our unique story — this year highlighting the DNA of the brand," says David of the exquisite video.
5. Adidas
Nicki Minaj is anything but cookie cutter – who else to better represent the Adidas Originals line? Bringing her bright and bigger-than-life persona and style to this campaign, Nicki hits the streets, turning them into a catwalk to show off her modeling skills. Spanning from Manhattan to Tokyo, Nicki's music, bold attitude and aesthetics are showcased in her latest commercial collaboration.
Who are your favorite famous faces fronting this fall's fashion campaigns? Tweet us @FASHIONOTES