Happy #TGIF! We've now reached the third installment of our Fashion Friday series with VERVE Social Magazine, and this week is all about summer brights!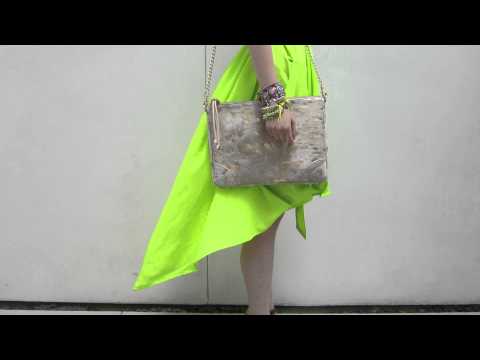 With the seasonal weather now at its warmest, what better time to work some color into your look? Check out these tips from Smile for Style's Chesley Tolentino, and learn how to work beautiful bright colors into your summer wardrobes.
Check back for new episodes on Friday afternoons!