There's no doubt that 2012 has seen an abundance of fashion films, especially when it comes to luxury brands. But with so many releases it becomes a little difficult to keep track of them all so we have decided to recap on some of our favorites from the first half of 2012!
CHANEL: My Friend Boy
The first up on our list is from Chanel. Released in February, this film was directed by Karl Lagerfeld himself and stars Alice Dellal for the Chanel 'Boy' line. We're huge fans of the silent film and traditional music in the background mixed with the 1920's aesthetic. The film is classic with a twist when it comes to Dellal's ripped tights and shaved head, which is refreshing to see from Chanel. Plus the film subtly focuses on the bags and not just the model. We think Karl definitely got it right with this one.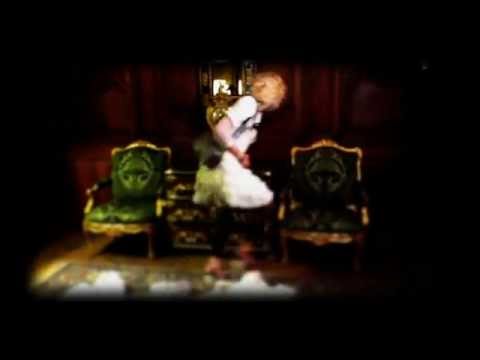 ============================
Dior: Secret Garden Versaille
Released in May this film exudes everything that is Dior. We love how this entire film took place at the Palace of Versailles – the ultimate symbol of luxury. With a picture perfect back drop of the Gardens and the Hall of Mirrors mixed with the gorgeous Dior clothing and models alike, this film was set to succeed from the beginning.
============================
PRADA: A THERAPY
A film that takes a humorous approach is always a winner in our books. Starring Ben Kingsley and Helena Bonham Carter and directed by Roman Polanski, this film is as entertaining as a fashion film can be. Making its debut at the Cannes Film Festival in May, the film was praised for its unconventional approach. We don't want to ruin the plot for you though, so you're going to have to watch it yourself to see why this one has us so amused.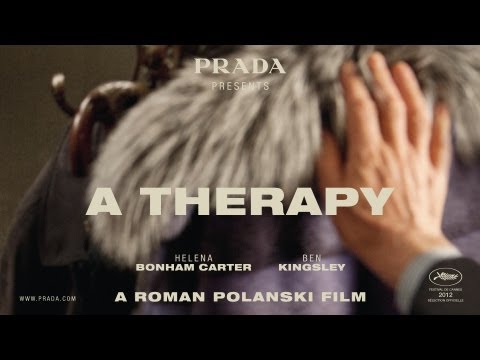 ============================
Louis Vuitton: Olivier Zahm Diary
Directed by Olivier Zahm this film follows the typical bad boy, beautiful girl story line while showcasing a day in the life of Olivier Zahm as he attends Louis Vuitton's Fall 2012 runway show and the Marc Jacobs Louis Vuitton exhibition, throughout Paris Fashion Week. Zahm established this film as a parody to Jean-Luc Godard's 1963 Contempt, complete with Alice Aufrey as the modern day Brigitte Bardot.