Ever wish you could try something on before buying it online? Committing to a new piece can be a bit daunting, but what if you could try it on virtually before hitting the buy now button? 
Clothia is a fashionista's dream site, letting you virtually try on clothing via webcam, mix and match outfits and share looks with friends. Founded in 2010 by Elena Silenok, Clothia is the type of online destination that will have you digitally styling for hours. With three main styling categories, there's something for everyone!
Build-A-Closet
Build-A-Closet lets you style to your hearts content using pieces you already own (and others you covet). The tool allows users to mix and match pieces to come up with new outfit inspirations and a wish list for your wardrobe.
Virtual Fitting Room
If you're curious how the latest trend looks on your figure, their virtual fitting room will definitely entice. Using augmented reality technology, the platform allows you to try on clothing virtually, all while using your webcam. Check out the video below to see how it works.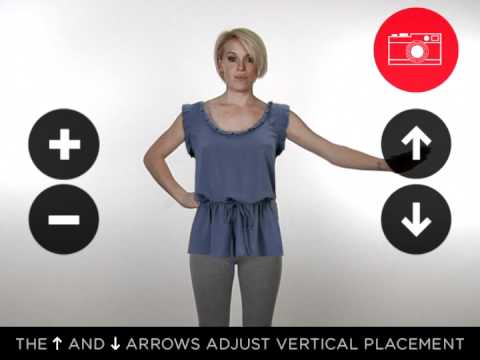 Create Look Boards
Using your own look board, users are able to pull together outfits effortlessly by creating head-to-toe looks with pieces from your own closet, Clothia or items from any other website. Plan out your outfits in advance with this easy to use fashion platform.