French fashion house Chanel has curated a video push for its new fragrance Coco Noir, hosted on the NET-A-PORTER e-commerce site. The label is pushing video views and pre-orders on its online store for the new fragrance through strategic advertisements that reach NET-A-PORTER's high-net-worth female consumers.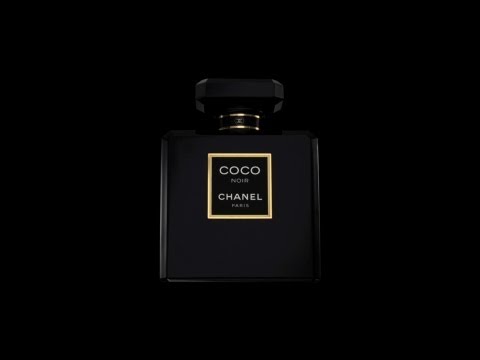 The video ad appears alongside NET-A-PORTER, offering shopping guides, editorial content, and look books such as "The New Face of Lace" digital magalog, a round-toed shoe shopping guide, and a "Brocade Brigade" fashion guide. Shoppers are prompted to click on the Coco Chanel fragrance bottle, which will lead them to its e-commerce site for instant purchase.
Reaching female consumers through digital channels can be done in a few ways, but Chanel seems to be relying on the traits of its campaign video to push the fragrance.
via Luxury Daily