Do you remember the hilarious Old Spice campaign from 2010? Well Sharpmen has taken its own spin on the commercial with its YouTube video The World of John Sharp. Geared 100% toward men, but still oh so funny for the ladies, the two minute video is sure to make you chuckle.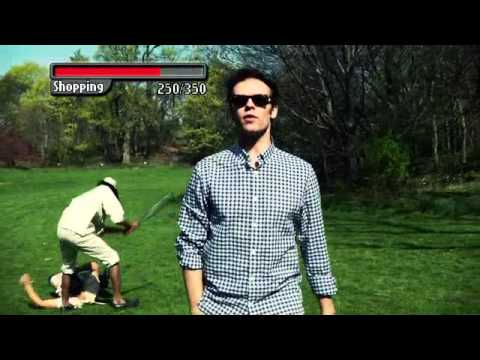 Big things are coming from the E-commerce menswear site and we love it. For all those tech savvy, urban guys who want an exclusive men's only shopping channel, this is the site for you.
Watch videos and buy – it's as easy as that.