It may not be her first gig as a video girl, but check out supermodel Kate Moss in the video for George's new single, White Light. Kate is definitely no stranger to the music industry (hello she dated Pete Doherty!) and we all know that this isn't her music video debut. However, we just can't get enough of the illustrious relationship between models and musicians – and really, can you blame us?
In addition to this gem, Kate has starred in Some Velvet Morning by Primal Scream and The White Stripes' 2003 video for I Just Don't Know What to Do with Myself.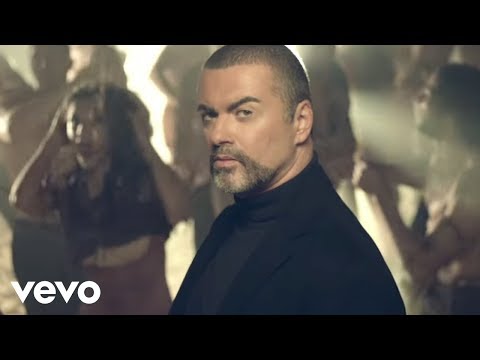 Not sure if this video tops Duran Duran's Girl Panic, but we definitely would have loved to see Kate included in the handful of iconic '90s supermodels that played the British pop band. Which makes us wonder, why wasn't she?