It's time for the second installment of our new fashion series, and this week's episode takes a closer look pretty pastels. Brought to you by our friends at VERVE Social Magazine!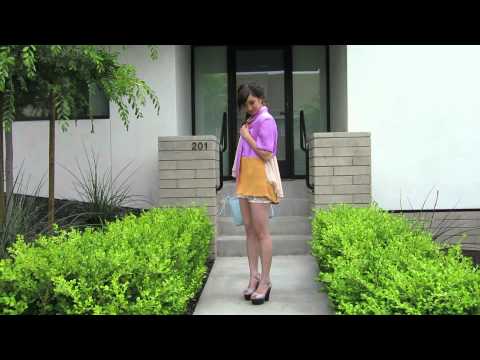 From one hue to the next, pops of color are everywhere this season – from neon to pastel and blinding rainbow brights! Follow these tips from Chesley Tolentino, Smile for Style blogger, to learn how to work the pretty pastel trend into your summer wardrobes.
Check back for new episodes each week!