Landing a fragrance campaign seems to be the next step for some of the biggest names in Hollywood, and this collaboration seems to be no different. The former star of 24, Kiefer Sutherland, takes a step away from his usual "bad boy" persona with this new video campaign for Axe scents. It's quite a change of scenery for the brand also.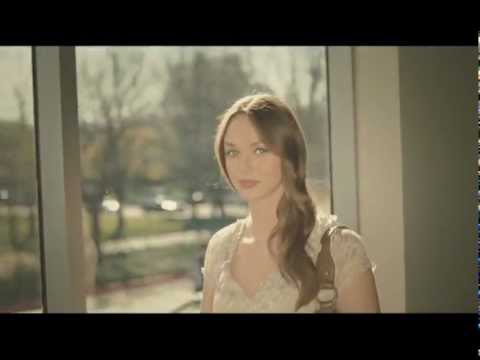 Known for its tongue-in-cheek spots featuring bikini babes swarming ordinary guys who use the brand's antiperspirant, this latest spot from BBH New York, exalts Susan Glenn, a pretty, albeit modestly dressed high school crush. A voiceover reveals that Susan was so radiant that "in her shadow, others become goblinesque." As a result, the narrator was never able to make contact with Susan, "and so, Susan Glenn and I were never a thing."
The money shot at the end is seeing the middle-aged Sutherland talking to his reflection in the mirror: "If I could do it again, I'd do it differently."
Fragrance campaigns are always imaginative and game changing – think Old Spice. What do you think of the new Axe image?
[Mashable]