Italian fashion designer Riccardo Tisci curates a tectonic rave for his latest Givenchy fall campaign.
Featuring models Stella Tennant, Stef van der Laan, Daniela Braga, Simone Nobili, Jarrod Scott, and Rodrigo Braga, Riccardo has decided to portray the euphoric energy of a rave dance party in the French house's fall campaign.
"It is about happiness and the freedom of expressing yourself with your body. It shows a dynamic, happy and fun world, which is what fashion needs," says Riccardo Tisci.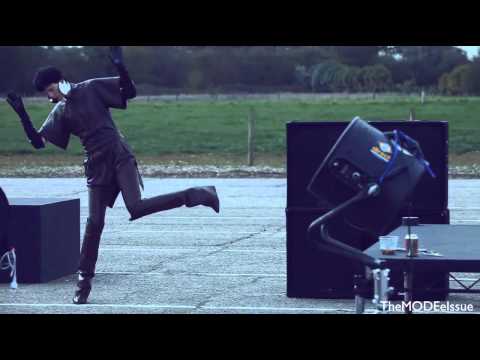 Riccardo is no stranger in the music industry. He's collaborated with various American rappers such as Jay-Z and Kanye West to create single cover album artworks for H.A.M. and Otis, as well as the album artwork for Watch The Throne.