Tired of your makeup and perfect look disappearing due to the summer heat? Annoyed with having to fix your foundation constantly?  College Fashion, the online fashion and beauty go-to website, wants to help us out! One of the big reasons why we don't like to wear makeup in the summer is because it rubs off and the constant hassle to keep it in place. Little did we know, there are some quick tips to make sure that your makeup will stay perfect all day long!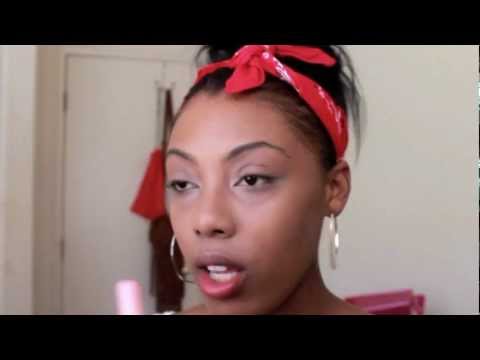 There are some key tips that every beauty girl should know:
Use a setting spray!
Don't touch your face!
Start small, because the more you put on the more chances you have of it not staying put
Make sure you're keeping your face moisturized.
This video talks about how important it is that you try to only use brushes, and not your fingers. Oil is a make-up killer! Do you have any favorite beauty videos? Share them @FASHIONOTES!