The 90210 star has joined the celebrity-philanthropists of DoSomething.Org, to encourage youth to get involved in the website's "The Hunt" campaign. Normally known for her fashion tips, this actress has her sights on bringing awareness about how you can get involved.
"The Hunt" is an 11-day interactive project that lets you make small but powerful changes in your community. It's done through texts and clues from DoSomething.Org! Everyday you have a chance to win prizes, and the team with the most points at the end gets flown out to LA for the DoSomething.Org awards. Sounds like a pretty sweet deal to us! Big wins for everyone! Watch the video to get a better idea of how you can start doing something!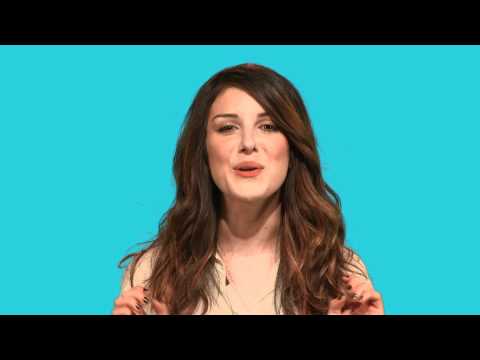 DoSomething.Org is an organization that is set on empowering youth to find causes they believe in. They've affiliated themselves with tons of philanthropy-focused organizations that support environmental protection, anti-bullying, human rights, poverty, and tons more! It would be impossible not to be inspired.
They've also gained a lot of attention from celebrity support. Shenae Grimes adds herself to the hefty list, including: Rachel Bilson, Donald Trump, Alicia Keys, Bruno Marks, Kristen Bell, Rihanna, The Jonas Brothers, Kellan Lutz, and Jessica Simpson. Talk about impressive company…
Is there a big charity that you support? We want to hear all about it @FASHIONOTES!