The massive fashion empire, Michael Kors, redesigns his Destination Kors and proceeds with a digital expansion with the introduction of new digital video and content series, "Living the Kors Life."
Now, mobile optimized for the first time, Destination Kors, was originally created in partnership with New York-based agency, VMG Creative, and has been documented by Mr. Kors himself. It hosts never-before-seen videos including those of the designer's trips around the world, behind-the-scenes footage of his runway shows, backstage coverage, lookbooks and press clippings.
Living the Kors Life, which is launching tomorrow on the all new Destination Kors, is a weekly sneak peek into the lives of three Michael Kors employees who each have style that is so unique, charismatic but nevertheless, chic. In the series videos, we get an in depth look at each of these style mavens and find out everything they love from favorite restaurants in their city to secret vacation escapes and of course the most cherished items in their swoon-worthy closets.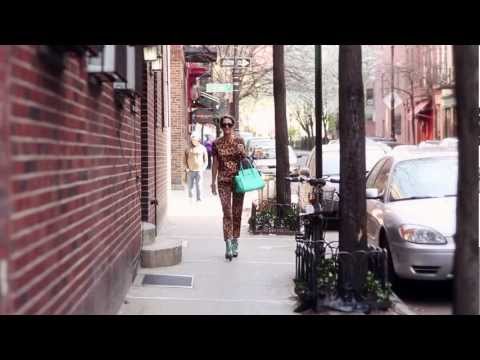 Each of the women Living the Kors Life will write weekly blog posts and appear in a video that follows them as they get ready for work in the morning. The series will also include a click-through shoppable sidebar for readers. Featured product will be cross promoted on the brand's e-commerce portion of the site, and in-store associates will be alerted to each week's items.
For the new venture, the Kors team will also cross promote through their media channels including Facebook, Twitter, Pinterest, Instagram and Weibo.
[WWD]