H&M has just recently announced its latest designer collaboration with French fashion house Maison Martin Margiela for their Autumn/Winter 2012 capsule collection.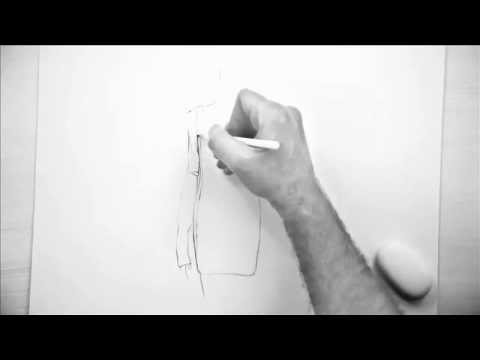 As one of the most important and influential fashion houses of the past three decades, Maison Martin Margiela is the latest house to join forces with H&M on an exclusive designer collaboration. The Paris-based avant-garde fashion house is known for its edgy aesthetic, offering conceptual and sophisticated clothing for both men and women. The collections will be distributed from November 15th, in roughly 230 stores worldwide, as well as online.
"We are very happy to present MAISON MARTIN MARGIELA pieces with H&M, offering a new interpretation of our vision. The democracy of our fashion has always been at the centre of our creativity, and the collaboration with H&M allows us to push this instinct further. We will bring together the contrasting universes of the two houses in ways that will surprise all."
– Maison Martin Margiela
Past H&M collaborations have recruited designers including Karl Lagerfeld, Stella McCartney Lanvin, Jimmy Choo, and Italian designer Consuelo Castiglioni's label Marni. Tell us what you think of the new collab @FASHIONOTES!