Check out our new fashion series, brought to you by our friends at VERVE Social Magazine! This week's episode takes a look at one of the brightest trends this season: NEON!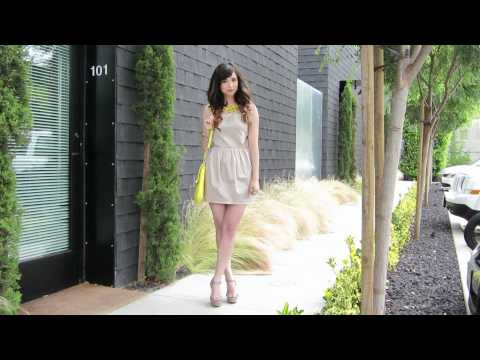 When it comes to blinding bright colors, it's all about contrast – this trend, however, is an exception to that rule. Loud, neon shades are the perfect way to bring any outfit to life! Don't be afraid of clashing colors, vibrant hues and rich textures.
Each week Smile for Style blogger, Chesley Tolentino will be tackling a fashion trend head first, teaching us how to incorporate various looks into your wardrobes.
Keep checking back for new episodes each week!