Havaianas and Bloomingdales in NYC have created one of the coolest window displays and it gives a whole new meaning to the phrase 'window shopping'.
The store's windows are being turned into interactive displays that let you design & order your own pair of Havaiana flip flops! The design process is simple, you select what color of sole you would like for the shoe, the color and shape of the strap, and any decorations you would like to add, including pins and Swarovski crystals! Once you're finished being your own shoe designer, you can pay right there at the window or pay inside the store. Don't have the option of going to Bloomingdales in NYC but still want to be able to create your own shoe? Well lucky for you, you can create your own Havaianas from the comfort of your home on their website as well!
We absolutely love the idea of being able to personalize our own flip flops, but what we love even more is the concept of the interactive window display. If we had it our way, all windows would have this option…which would most likely result in us "window shopping" for hours on end. Send us a picture of your personalized Havaianas and if you have the chance to visit Bloomingdales let us know what you think of the interactive window @FASHIONOTES!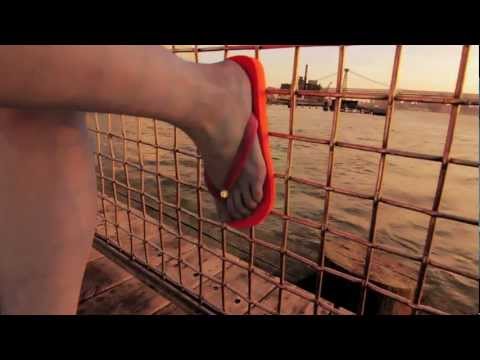 [Mashable]