In anticipation for the One Night Only in Beijing Fashion Show on Thursday, Giorgio Armani produced episodes explaining the philosophy of Armani, to get fans excited for the new show.
As we have mentioned before, the Armani brand has committed to new digital marketing strategies for the fashion label, including Armani Tweet Talk and also the One Night Only in Beijing vlog. The videos are dedicated to giving fans the opportunity to follow Mr. Armani on his visit to China and the process of producing the fashion show.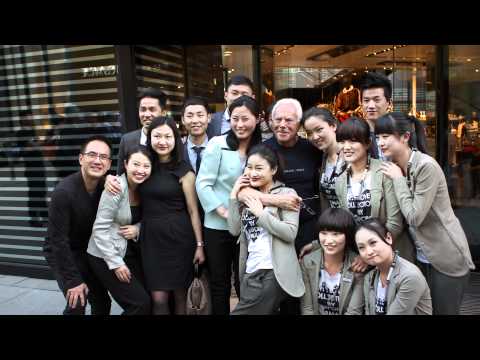 The episodes is another example of brands that use YouTube to boost sales. In order to assist the development of a brands image, Giorgio Armani documents his trip to the city to visit the roots of his empire. By creating episodes that showcase his journey to the city, fans feel an incredible connection, not only to the brand, but to the new collection that is being shown exclusively in Beijing.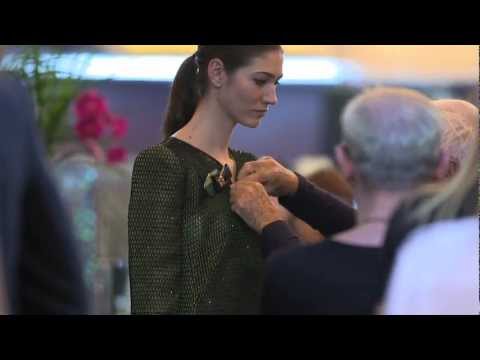 On the catwalk, the designer presented a newly edited version of the fall men's and women's Emporio and Giorgio Armani collections and the spring Privé couture line, revisited with an additional 15 looks created as a tribute to China.
(WWD)