That pair of perfect-fitting jeans can be the hardest thing to find, but INDi seems to have it figured out. The online retail shop is known for their made-to-fit jeans, which are made based on your wonderful and unique self. Everything is custom, from the color, to the inseam, to the waist, to what top you choose to rock with it.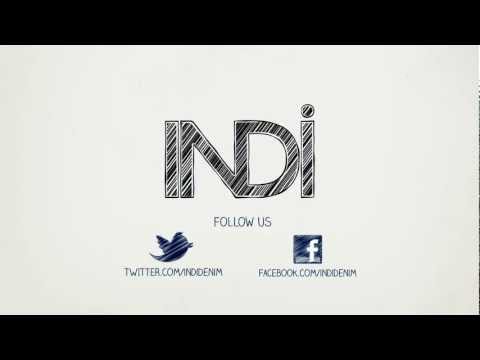 The website also offers some cool statistical info on jeans in the market, such as how many jeans have been made, how much money has gone into denim, and what the most common styles are. Looking at their newest data, it would seem that custom jeans are becoming a bigger trend as people start seeking that extra bit of individuality. And why shouldn't we?
Even though it's clear that this program is pretty specific to INDi, it is making waves in the denim industry that we should be watching out for.
[INDi]