Checking out the slide shows of our favourite designers on Style.com, perusing the editorials of Vogue for a glimpse of our favourite pieces or catching a shows livestream or Youtube video are all great ways to enjoy fashion.  But how much better is it when our favorite labels release awesome video campaigns where their collections exist in a universe completly dreamed up by master mind designers?  Let's take a look at the history of fashion and film by remembering some of the best campaigns that have gone viral!
Prada's S/S 2012 Campaign
Prada's spring collection is already ridiculously cool, but throw in some killer vintage cars, sweet beats and a few gorgeous top models and then film the whole thing with famed high fashion photographer Steven Meisel, and you get one of the hottest campaigns of the season.  Prada's collection was amazing on the runway, but seeing Natasha Poly, Ymre Stiekema, Katryn Kruger, Meghan Collison, Elise Crombez, and Guinevere van Seenus all dolled up and strutting around a 50's style gas station gives the collection a whole new life.  The music, the model's attitudes and expert filming make us completely nostalgic and impatient for summer!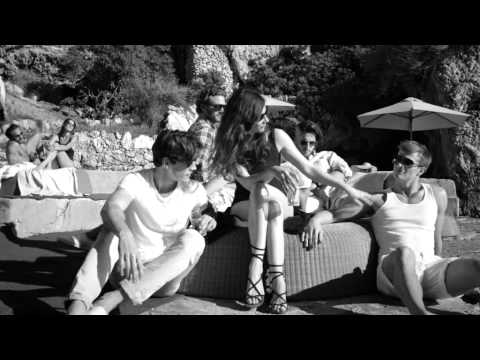 Chanel's 2012 Cruise Collection Short
Karl Lagerfeld's 25 minute short film "Tale of a Fairy" gives a whole new meaning to the relationship of fashion and video.  For the film, Lagerfeld creates a complete Chanel universe for his characters to move through and for us to get helplessly lost in.  Breathtaking backdrops and stunning fashion abound, despite the rather dysfunctional lives of the films protagonists.  The film is a not only a testament to the creative genius of the Lagerfeld but it's also shows how fashion can inspire a variety of mediums.
Lanvin's F/W 2012 Campaign
If the clothes weren't enough, uber catchy music and even a cameo by the designer Alber Elbaz make this video pure fashion fun!  Watching Racquel Zimmermann and Karen Elson dance endearingly out of sync get us every time and we can't help but want to join in on the fun.  Lanvin's tongue-in-cheek reaction to fashion videos going viral ironically, is one of the most memorable examples of fashion and film to date.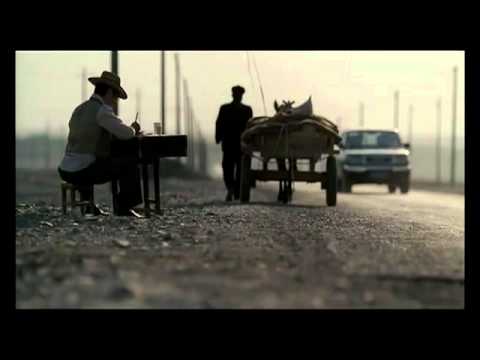 Louis Vuitton's "Journey"
Inspired by the roots of the brand, this TV spot is all about traveling and wondering where the open road might take you.  With practically no fashion shots, its hard to believe this is in fact a commercial for the luxury brand.  Instead, this a prime example of how brands create inspire a lifestyle and attach a mood or feeling to their product.  Rather than a series of lust-worthy Louis Vuitton clothes, shoes and bags, this video inspires us and gets us thinking.
Calvin Klein's "One"
One of the first fashion videos to go viral, this Calvin Klein commercial for the fragrance "One" from the 90s is a real testament to the success brands can have if their video campaigns are done right.  Klein, one of the hottest designers in the 90s, chose Moss, the hottest model of the 90s, and a group of her best looking friends to bring the brand back from some previous financial trouble.  The video not only captures the essence of the 90s, it proves how just how successful fashion and film can be when they work together.