We did warn you that we love Karl Lagerfeld, partly because he's a genius and also because he's just full of surprises. Once again he has surprised us with his liking of "dirty rap".
Honestly there are just so many layers to Mr. Lagerfeld, and we just can't get enough. At at dinner party to celebrate the successful launch of his KARL by Karl Lagerfeld collection for NET-A-PORTER, Azeelia Banks a Harlem rapper, known for her aggressive, no-holds barred lyrics performed her recent hit "212".
Because we love you, we've included the original "212" video as well as the performance at Lagerfeld's home. Take a look below.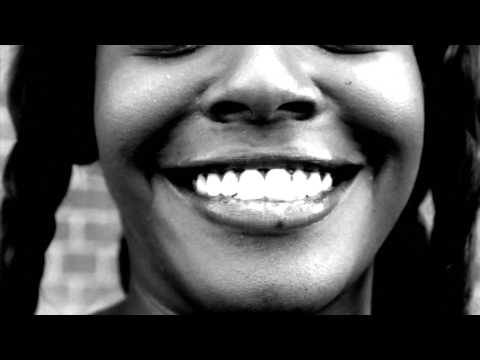 [youtube]