Yes you read it right, Karl Lagerfeld interviewed himself, and the resulting video is quite fantastic.
Karl Lagerfeld is quite amazing and the word "brilliant" does not even come close to describing Lagerfeld as a designer, phtographer or man. This video offers a glimpse into his thoughts on design, style and his success. Quite surprisingly Lagerfeld also has a pretty cool sense of humor, making us love him even more.
Enjoy the video below!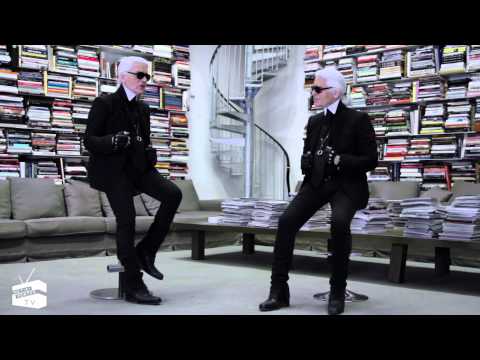 [youtube]