Brian Atwood shoes are nothing short of brilliant, so why would his ad campaigns be any different? "Sexy, Shocking and Seductive" reveals the incredible, vibrant nature behind the designer's more affordable B Brian Atwood Resort 2011 collection.
Inspired by the amazing color block heel, the sultry video displays an assortment of paints dripping down the curves of a woman's body. What better way to put it – the shoes definitely make the outfit!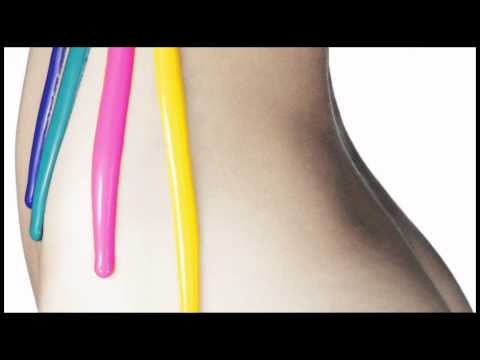 Can we all agree that color blocking will never go out of style? Can't wait to get our hands on this collection!!