How far would you go for your love of art- wear it maybe?
Nick Cave, who runs the School of the art Institute of Chicago's fashion department, creates wearable art out of twigs, sock monkeys, beanie babies and rugs.
As seen in the video below, it's part psychedelic, sort of scary, totally awesome and definitely 100% artistic.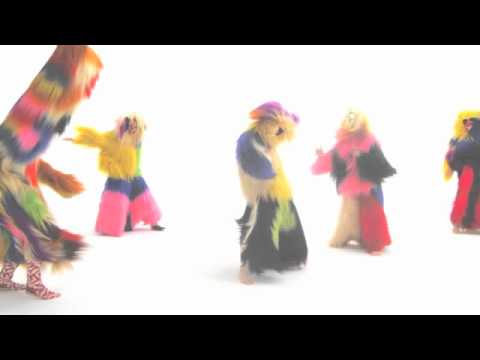 Cave's display of wearable art is currently at the Mary Boone Gallery in Chelsea, New York.