Happy Labor Day! Happy September. Happy fall. Happy Music Monday!
We're loving Fall Creek Boys Choir by Bon Iver and James Blake. The tune is a little more electronic than the usual Bon Iver, and we actually quite enjoy the dog barking beat in the background.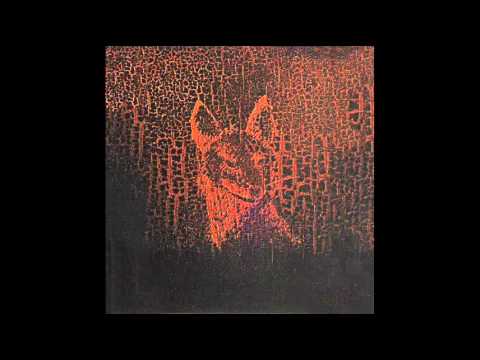 We hope you all have a relaxing day off.