Ryan Leslie may be best known as song producer for some of our favorites, including Beyoncé, but this time Leslie is making his musical comeback! 
Incase you didn't know, here's a little history lesson on Ryan Leslie. Now 32 years old, Ryan enrolled to Harvard at the end of his junior year (i.e. he was 19). Instead of continuing to med school, he took on another passion, music. Les is More is Leslie's second album, the prior titled Ryan Leslie was released in 2009. He's all about rap and soulful R&B, oh yeah, he can also speak four languages. We're impressed.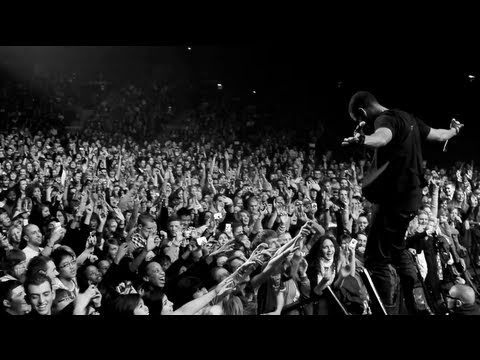 Les is More is set to release July 4th.