Los Angeles-based Hud:sun Media, an entertainment company dedicated to the art of storytelling, has launched a digital project on Youtube called StrobeLikes. The YouTube fashion channel consists of minute-long branded videos, shot with a strobe like effect, offering fashion companies an outlet to gather feedback from consumers.
Michael Rourke, chief executive officer of Hud:sun Media describes StrokeLikes as a great way for the company to "work with fashion brands on a digital channel that has a unique and special language." Rourke calls the editorial-feel videos 'snack-size' consisting of a beautiful model, great fashion and music.
Designers such as David Yurman, Rachel Roy and Whitney Port have already signed up for the what WWD calls 'a new voice to fashion online.' While we dig the idea of a visual look book that shares the love of fashion it almost seems a little awkward and a tad bit cheesy. Check out Whitney Port's StrobeLikes vid, where she models her own Whitney Eve Collection.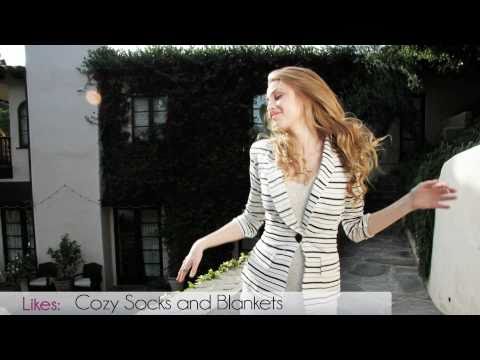 [WWD]