If you need to cheer up this Monday, this silly story will get you giggling. 
As far as Halloween costumes go, the more authentic the better. This British man went for the whole nine yards, and while fabric glue wasn't helping his teensy hat say on, superglue surely did. He keeps a cool head about the whole ordeal, watch in the clip below.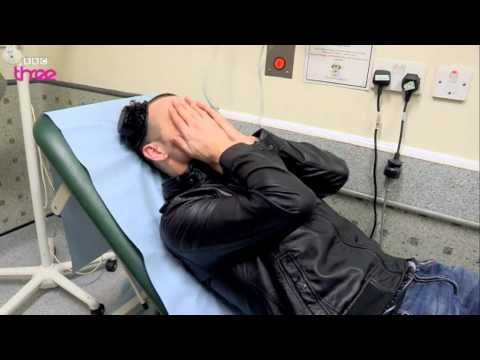 This is the doctor's medical record of the event. We die.