If you're as fascinated as we are with the androgynous model, check out this video interviewing the model himself and his family.
We love that he's not gone the way of the overdone: "I am not a drag queen, I will not turn into someone else. I want to stay natural."
He's surprisingly grounded for coming into so much fame so fast, and we wish him well in the future!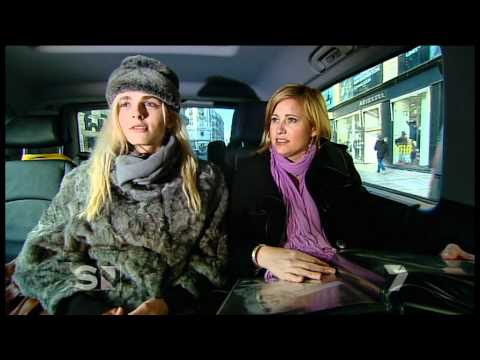 [ONTD]