We're so excited to announce FASHIONOTES TV's Beauty Notes Tutorials!
Every month, our resident industry make up artist and hair stylist Eryn Shannon will be offering FASHIONOTES readers tutorials on How To Get The Look! This month's edition features The Smokey Eye and how to create this look right at home!
Worn by the likes of almost every actress in town: Taylor Momsen, Leighton Meester, Scarlett Johansson, Beyonce, and seen on the runways of Gucci, Chanel and Givenchy, The Smokey Eye is a staple in every gal's beauty wardrobe.
This is our first video, so please let us know what you think!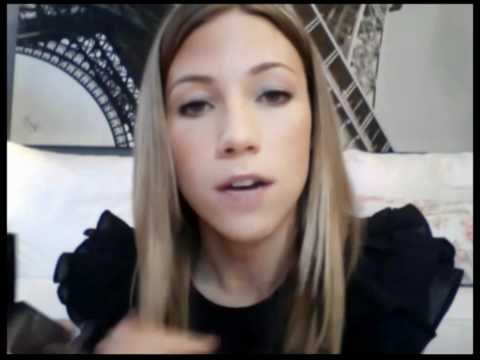 Resident FASHIONOTES make up artist and hair stylist, Eryn Shannon has worked with many notable celebrity clientele, backstage with Alexander Wang, Badgley Mischka, Alice & Oliva, and others at New York Fashion Week, and worked with the celebrity style TV series Look-A-Like. See more on Eryn here!