Erica Domesek recently crafted her blog PS. I made this into a book deal. The craft maker used to spend her days as a stylist for the likes of Teen Vogue and Kate Spade, but now spends her time recreating high fashion ideas on a dime.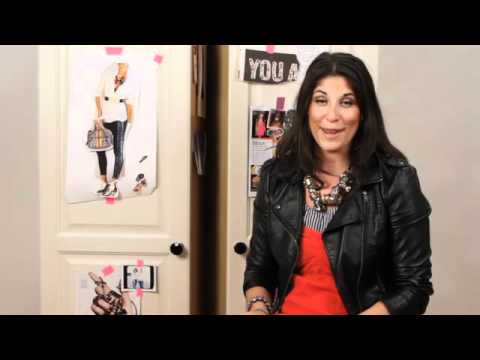 Her favourite place to shop? "I love Party City for supplies!"
Check out her inexpensive alternative of a statement bag, built from office supplies, and statement earrings from magazine pages!